Jamie Earp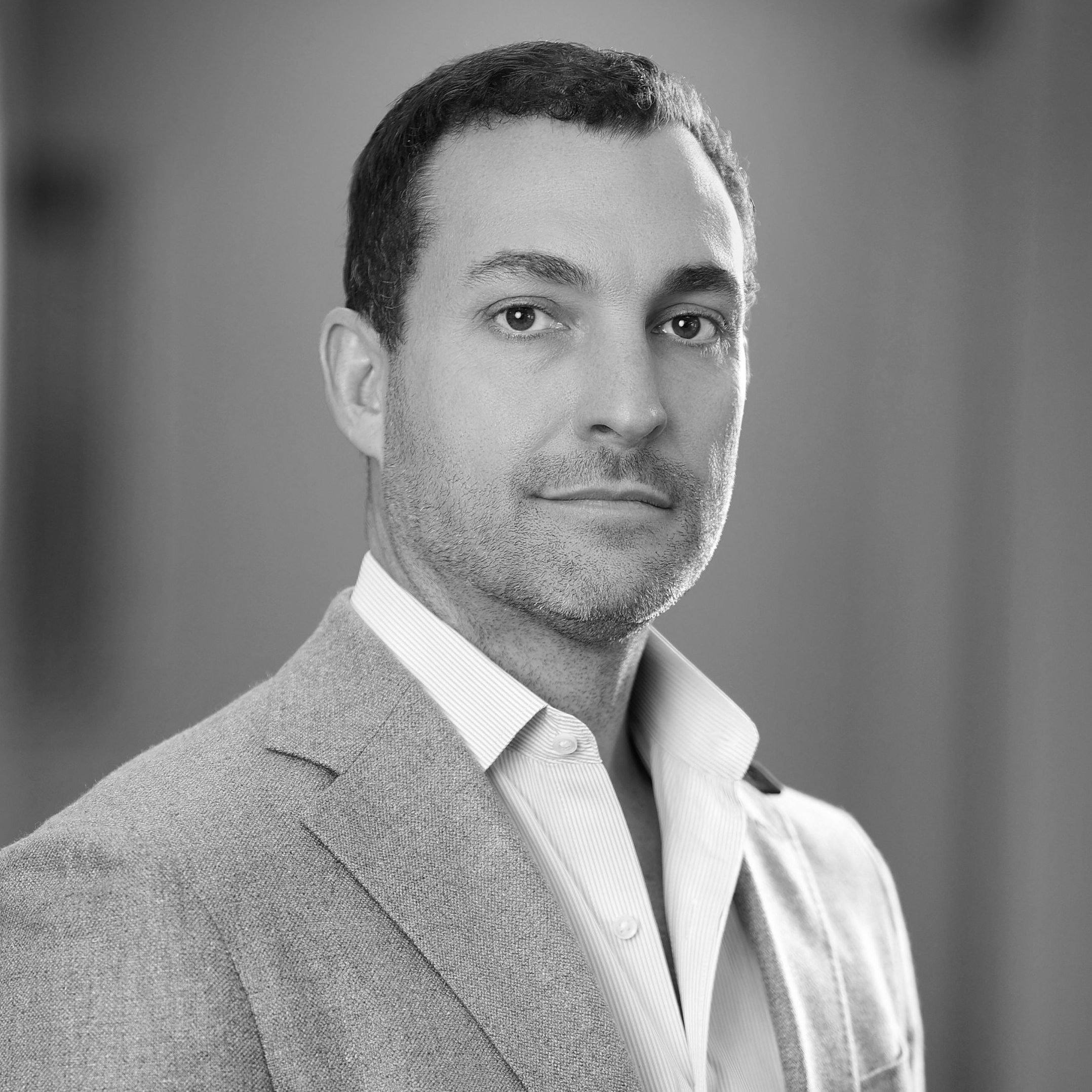 Jamie Earp is a Co-Founder and Managing Partner at Ubiquity where he is responsible for all aspects of investment processes, operational excellence and value creation strategies across the platform.
Previously, Jamie served as the Managing Partner of RCP Holdings, a communications infrastructure company. He also co-founded Branch Communications, an infrastructure development company, raising and deploying over $100M in equity and debt. Jamie was integral in growing the company's operations to 900+ owned & managed assets in 38 U.S. states and Puerto Rico, with combined leasing and services revenues topping $20M and a combined enterprise value of over $150M.
Prior to co-founding Branch Communications, Jamie worked in a wide range of management, financial, business development and government relations capacities for various business organizations. This included serving as Vice President of Public Affairs & Business Development for the NC Chamber, working with the U.S. Chamber of Commerce and advising a variety of associations and political advocacy organizations.
Jamie earned a bachelor's degree in Political Science from the University of North Carolina at Chapel Hill, a JD from George Mason University School of Law and an MBA from UNC Chapel Hill's Kenan-Flagler Business School.