Ajay Ghanekar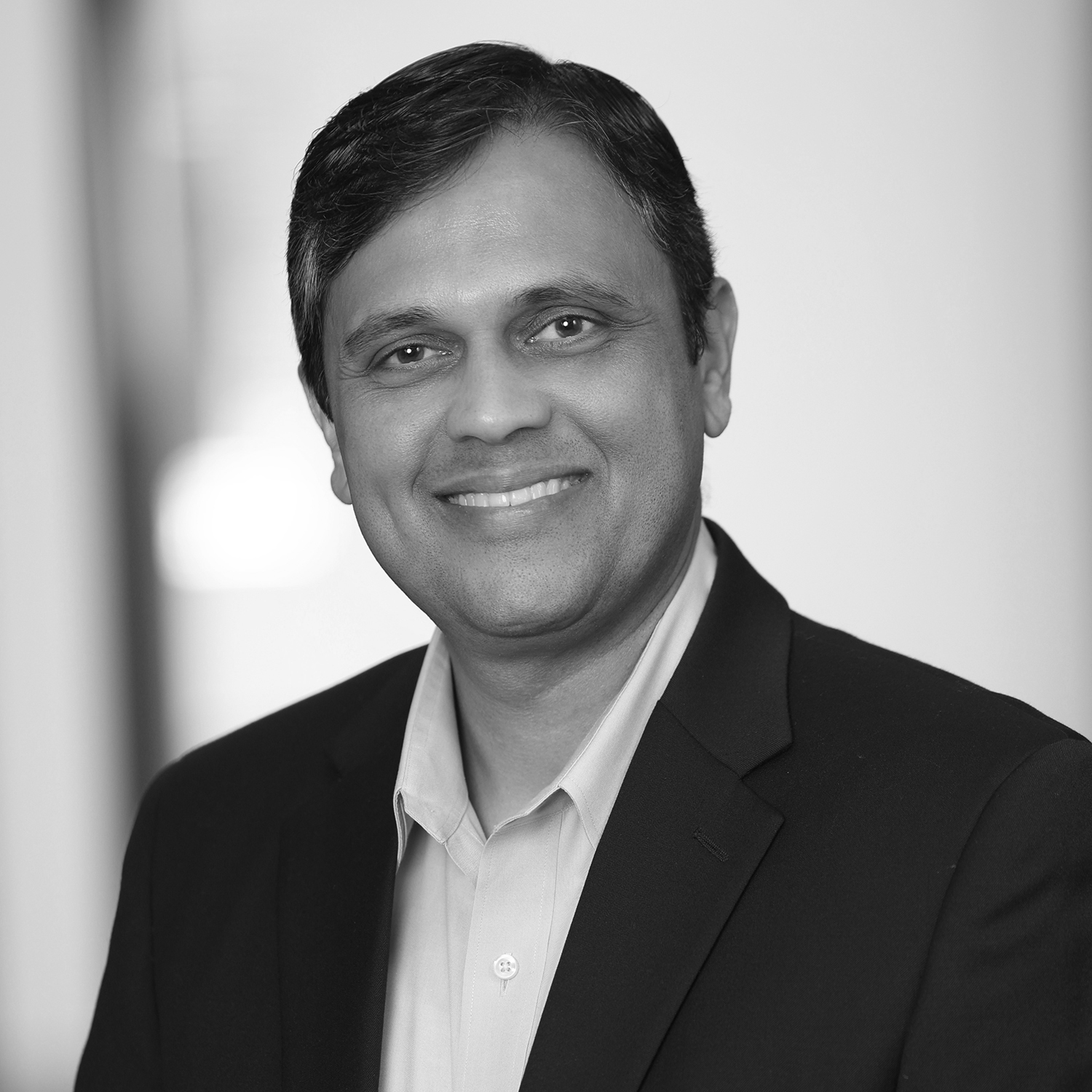 Ajay Ghanekar is a Co-Founder and Managing Partner at Ubiquity where he is responsible for all aspects of investment processes, operational excellence and value creation strategies across the platform.?
?Previously, Ajay served as an Executive Director at Verizon where he was responsible for the design, performance and deployment of Verizon's network in the Eastern half of the U.S. In this role, Ajay provided oversight for Verizon's network build with an annual capital budget of $3.5B and an expense budget of $2B. Ajay led network transformation efforts driving over $250M in capital retention and over $100M in annual expense savings.?
?Ajay managed teams of 500+ network employees to deliver business goals.?
?Ajay is a futurist and strategic thinker who likes to challenge the status quo and drive organizations to achieve success. Ajay has experience in creating a culture of innovation and excellence while meeting demanding goals.?
?Ajay earned a bachelor's degree in Electronics Engineering and a master's degree in Financial Management from the University of Mumbai.